Learning as a Solution (Laas) HR as a Solution (HaaS)
Today's fast evolving and shape-shifting business models need very responsive and highly capable growth-support from their Learning and Culture development teams. This usually leads to larger teams being formed, leading to a substantial drain on resources and investment.
Start-ups, Scale-ups and enterprises that do not want to build a large L&D and HR teams require an efficient partner who can be their. extended L&D or HR team. KeyLearning Performance Consultants COMPLETES that need by being your most-efficient and response L&D Partner and HR Partner of choice. We will be your extended function and deliver organisational results through appropriate interventions at a fraction of the cost of maintaining a full department.
As a LaaS (Learning Oursourced) partner , we will ensure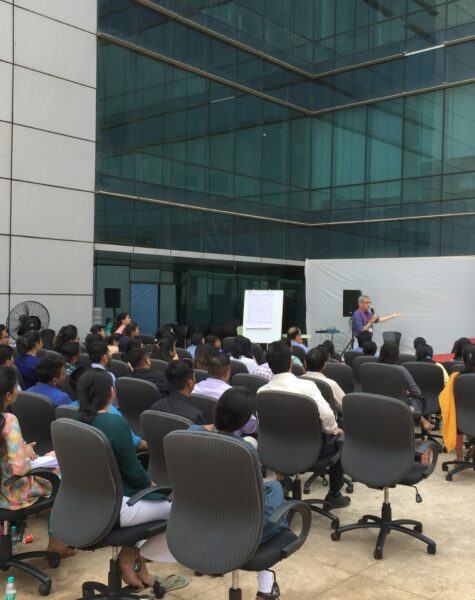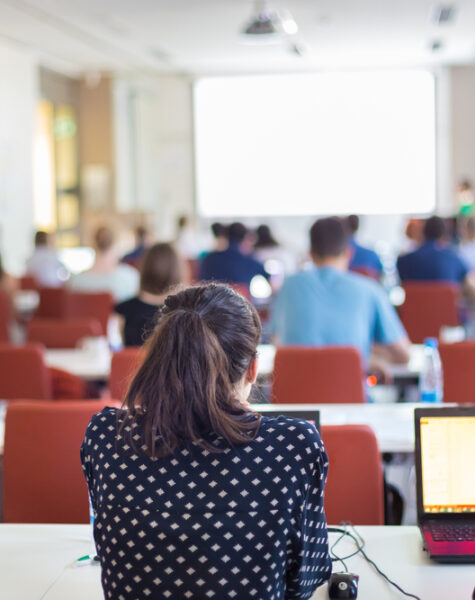 KeyLearning Corporate Office,
140/1, 4th Floor, VR Towers,
Kasturi Nagar 2nd Main, Bangalore, Karnataka State,
INDIA 560043
+919818553644
+91 80 41205853

Coach@KeyLearning.in
View our 2023 KeyLearning Corporate Brochure- an easy to read guide on all of the services offered