LaaS (Learning as a Service)- Outsourced Learning and HR Services
Many organizations do not want to invest in building their L&D and HR teams beyond a certain number. They find a talented Partner organization to whom they can outsource their L&D and HR needs beyond the basic. functional needs.
This is where KeyLearning Performance Consultants play a crucial role in partnering with you for your L&D and extended HR services such as Competency Benchmarking, Engagement, HR Business Performance, Performance Management,Talent Development, Assessment Centers and many more.
We can run the following interventions n your behalf with high accountability and delivery capability. Our success advantage is in having highly experienced L&D experts, facilitators and SMEs who provide you high quality output at a fraction of the cost of maintaining a full-time department in your enterprise.
Our key deliverables are: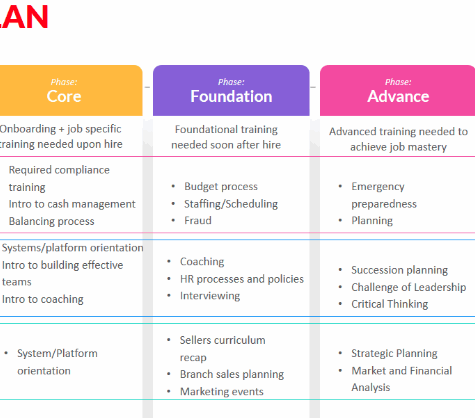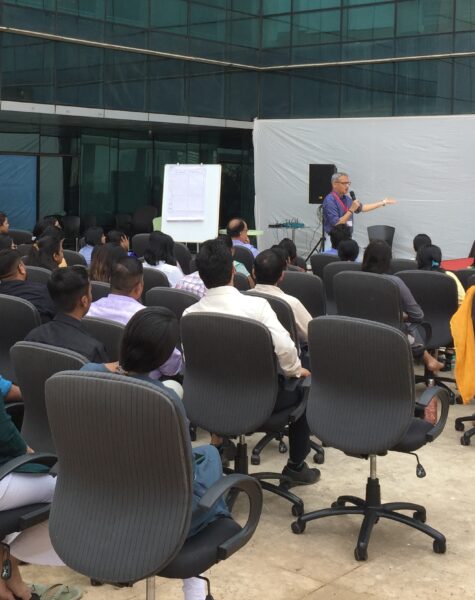 KeyLearning Corporate Office,
140/1, 4th Floor, VR Towers,
Kasturi Nagar 2nd Main, Bangalore, Karnataka State,
INDIA 560043
+919818553644
+91 80 41205853

Coach@KeyLearning.in
View our 2023 KeyLearning Corporate Brochure- an easy to read guide on all of the services offered