Learn the Best.. from the Best!
Most learning solutions focus on providing information in well-packaged workshops and training material. The question here, is whether the content leads to change in awareness, behavior, perspective or resolve. All KeyLearning content is scientifically tested and verified through the rigor of our unique approach. This comprehensive learning verification approach makes your learning stand above all others.
Our Faculty and list of Facilitators are hand-picked and are the best-in-the industry. With a median industy range of over 25 years, they bring the best learning to the best minds!
We design and deliver…You develop and grow!
All our Training and Learning interventions are curated for your specific need- be it an individual coaching or a group learning of a specific team.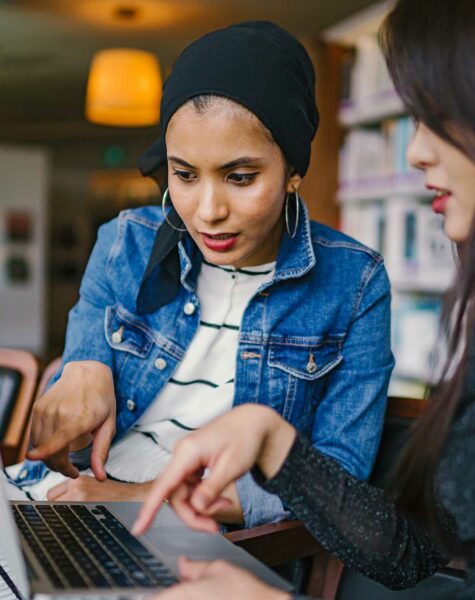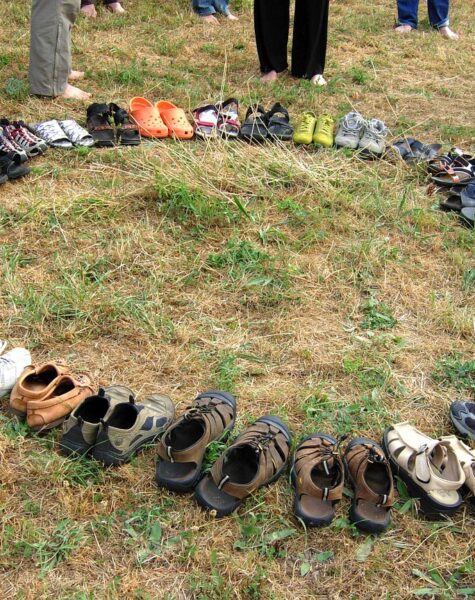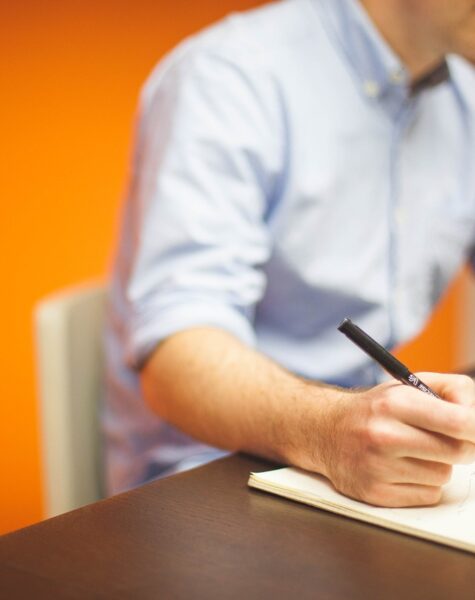 LEADERSHIP GROWTH
L&D CONSULTANCY
COACHING
Our core and focus area of partnership is in building the right Capability architecture and culture within organizations, through structured learning experiences, professional coaching and intensive workshops.
We focus on equipping team leaders, managers and those in people management with the skills to identify talent, build execution capability, develop ownership and accountability, provide team direction, review performance management, develop competence, handle complexity and to assign measures of accountability.
Learning Strategy and Training Design are focus areas for most organizations, and we partner with Communities of Practice within larger organizations to build the best-in-class Learning Strategy, Training designs and Structure to build successful outcomes.
Executive Coaching is an important area of expertise that is offered on a one-on-one or small team basis. (meant to improve personal /team focus, skills and resultant success). The Coaching offered is to develop competence and commitment and for preparing for an emerging future. Assessments, Toolkits, One-on-ones, coachee guides are used as tools for the same.
Coaching is a great tool for preparing High-Potential employees for the next level of job role. It could also be for Trainers and Facilitators in upping their skillsets
View our 2022 Learning Brochure on all of the learnings and services we offer.